It's about 4:30 am ET as I'm starting to write this post and I'm just finished with suhoor, the pre-dawn meal that Muslims eat before beginning fasting during Ramadan.
I'm perusing Facebook as I often do and see a flood of messages from Muslim FB friends wishing everyone else Ramadan Mubarak (essentially happy Ramadan) and good luck with the fast. To be honest, while I would never wish someone hardship during Ramadan, I don't necessarily wish everyone a Ramadan Mubarak.
Usually I would write something like, "Ramadan Mubarak all you heathen Muslims! But not you…or you!" And I mean that sincerely.
Some folks are "blessed" with an abundance of faith. Or they are so inured to the ritual and custom that they never question. Anything. Those folks don't need the blessings of someone like Maher. Nor should they probably want my approbation.
In my apartment, I have a wooden plaque given to me by my aunt's father. It says, "in-Allaha ma'as-sabireen." Which means, "to persevere or have patience in the name of God."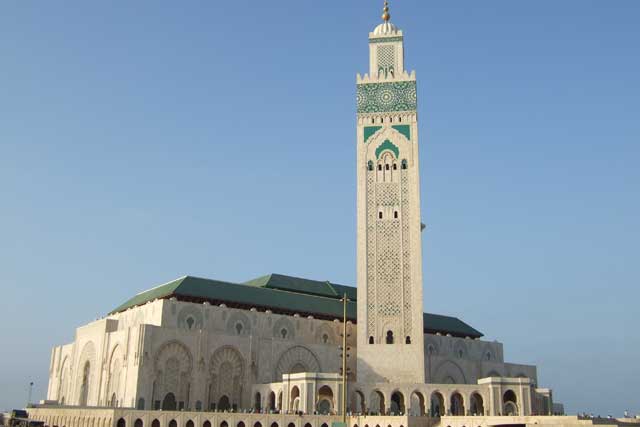 So, to those who struggle with the mental or physical aspects of the fast but persevere, those who have doubts and questions but try anyway and not just because that's what's done, those who may never even have felt the presence of God but go on, I hope you find a measure of peace and grace during this month. Ramadan Mubarak.