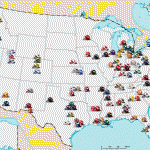 I consider myself as a lucky sports fan. At least I'm not a Cleveland sports fan. I can find hope without looking too hard. BUT! C'mon, everyone wants some of their teams to do better. So here's my wishlist for college sports in 2014.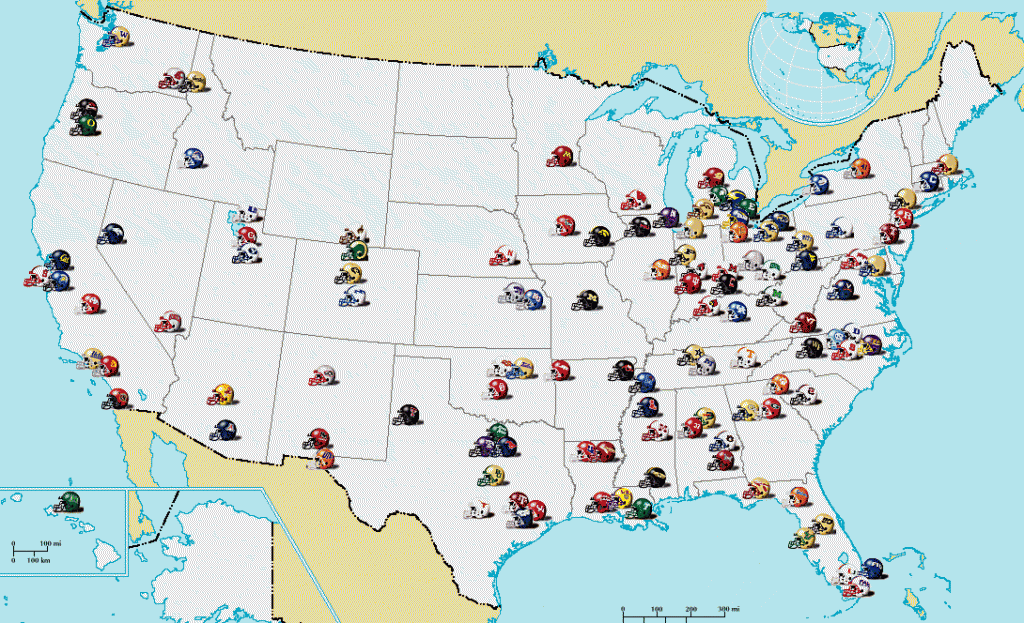 Pitt football
Better recruiting on Defense. I expect that Paul Chryst and his staff will continue to build the offensive lines and reel in quality offensive recruits. That's evidenced by getting 4-star RB Chris James as well as offensive linemen Mike Grimm and Alex Bookser. But I just don't see those studs coming in on defense. Matt House took some pretty harsh criticism for the defense this year. Some of it was deserved, some not. But Pitt's whiffed on some local kids who would have helped out a lot on defense. And that comes down to House's and the defensive staff's ability to recruit. He has to get better there. No amount of coaching 'em up will help if there aren't capable players behind the schemes and instruction.
Paul Chryst's growth as a coach. Chryst needs to become a better game day coach. Some of that is getting his guys in and up to speed. Some of it is just better in-game adjustments. There are times where you see what his offense is capable of. Games vs Duke and ND. The near comeback against UNC. The bowl game vs Bowling Green. I like Chryst and believe he can become a great long-term coach but he has continue to grow as a coach.
Tyler Boyd contending for the Biletnikoff Award. He had a monster season and with the emergence of Manasseh Garner and return of JP Holtz, I expect that Boyd will continue to put up big numbers. (Especially if he's left in to return punts or kickoffs).
8-4 regular season record. Simple and easy. Winning more will improve recruiting, improve the morale of fans and draw more people to Heinz Field. It will show tangible proof of the growth/regeneration of the program. Avoid pulling a Pitt more than once next season and 8 wins is doable. Navy should have been a win. Same with Georgia Tech. That there would have given Pitt an 8-4 regular season record.
Pitt basketball
A strong ACC season. The ACC is not as strong as the Big East once was. It isn't. Not this year at least. It ain't no picnic either but Pitt's been down this road before. I expect that Pitt, warts and all, should be in the top half of the conference. Outside of Duke, UNC and Syracuse, whom should Pitt fear? NC State, UVA, ND, UMD – good teams, yes. But not other-worldly programs. Fourth place is there for the taking.
Continued development. Jamie Dixon is fielding one of the more intriguing teams he's had since 2008. No, this team isn't that good. But it's quick, long, athletic and just feels like a Jamie Dixon team. The last few years have been tough, not simply because of losing in March or missing the NCAA Tournament. Something was missing with those teams. I think Dixon has re-loaded with players who are not only, in some cases, better athletes than his early years but, like those early years, have the hard-working mentality necessary to capitalize on their talent.
Sweet Sixteen. I can't expect this team to get to the Final Four. (Maybe next season). But I do hope for a top-6 seed line and a Sweet Sixteen berth. That would show proof that Dixon is building towards something special next year or the season after.
A winning season for Pitt women's basketball. I don't follow women's college basketball much but I know that head coach Suzie McConnell Serio is a bonafide star. She's reportedly putting together a top-25 class. I would love the women's team to become an annual contender and if she's given enough time, I think Serio can improve upon what Agnus Berenato had going for a while.
College Sports in General
Playoffs?! I'm pretty agnostic about the ability of the College Football Playoff to determine a 'true' national champion. College Football is too large and too dispersed for it to be completely fair. Just four teams? Just wait till the fifth team is from the SEC. Then Armageddon will ensue. And soon enough, the CFP will grow to 8 teams, then 16. And a 4-loss SEC or PAC-12 team will win the national title and all will rejoice. Because playoffs. Whatever.
Expanded Hardship Transfer Eligibility. This one is purely fantasy but I wish that college athletes would be allowed to transfer without penalty when their coach leaves for another job or is fired. Those kids shouldn't have had to stick out the coaching upheavals at Pitt if they didn't want to. Guys like Christian Hackenberg shouldn't be 'stuck' at Penn State after Bill O'Brien was allowed to leave without penalty. If any of them want to stay, so be it. Otherwise, let them go and play immediately at their new school. And if Penn State poaches James Franklin from Vanderbilt, the kids he leaves behind (yes, they're kids!) shouldn't have to forfeit even one eligible day if they want to leave.
A little leniency for Bill O'Brien. I hope Penn State fans don't crucify O'Brien too much for leaving. The realistic ones know he never planned on staying long-term but as a Pitt fan, I know how much it can sting and it's not something with which they have much practice. We love our alma maters so a coach leaving can sometimes feel a little personal. Even though I was surprised how quickly it's happened, O'Brien did a world of good at Penn State. Much better than I had hoped. He should be remembered for that.