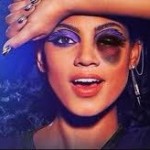 Although we would all agree that the vast, vast major of NFL players are decent people, I'm finding it harder and harder to get excited for professional football these days.
The NFL is over-exposed. There's no off-season anymore. There's always a new story and I find that to be draining. I want to take time away from the game, follow some other sports and actually miss the NFL. That's almost impossible with ESPN and the other networks' 24/7 coverage of any little, bitty, tiny story. Player misconduct is a worthy news item no matter when it happens but other than that, the NFL needs a real off-season.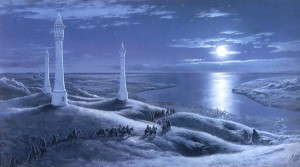 These days, I honestly find the NFL product to be a bit boring. It's roughly the same types of offenses and defenses, with little variation. Whereas there was once a slight variety of offenses – smash mouth, west coast, run & shoot, long-ball – nowadays, everyone seems to be running roughly a variation of the west coast with some spread principles. The real innovation in offenses continues to be on the college side. I have no problem turning on a random college football game but I often fall asleep watching any NFL game.
Coupled with the tone-deaf response to player misconduct (to put it lightly), it's just not as fun as it used to be. Humans are a Fallen species and so no sports league, no institution is ever perfect. But all this shit, it wears on a fan. I can't block it out anymore. Not sure if I should either.