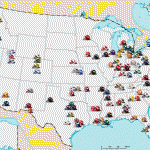 I consider myself as a lucky sports fan. At least I'm not a Cleveland sports fan. I can find hope without looking too hard. BUT! C'mon, everyone wants some of their teams to do better. So here's my wishlist for college sports in 2014.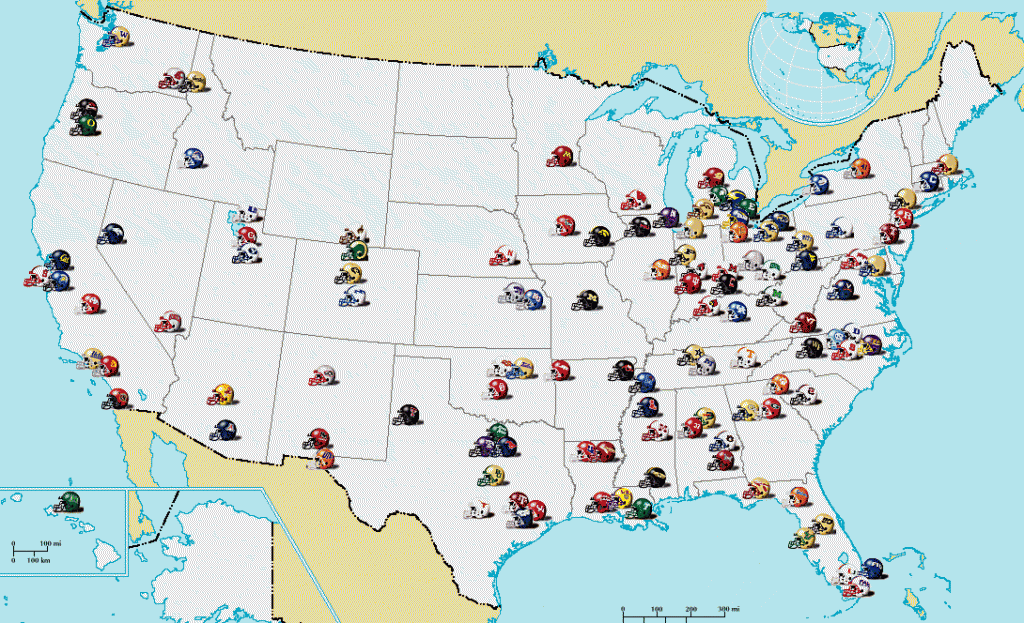 Pitt football
Better recruiting on Defense. I expect that Paul Chryst and his staff will continue to build the offensive lines and reel in quality offensive recruits. That's evidenced by getting 4-star RB Chris James as well as offensive linemen Mike Grimm and Alex Bookser. But I just don't see those studs coming in on defense. Matt House took some pretty harsh criticism for the defense this year. Some of it was deserved, some not. But Pitt's whiffed on some local kids who would have helped out a lot on defense. And that comes down to House's and the defensive staff's ability to recruit. He has to get better there. No amount of coaching 'em up will help if there aren't capable players behind the schemes and instruction.
Paul Chryst's growth as a coach. Chryst needs to become a better game day coach. Some of that is getting his guys in and up to speed. Some of it is just better in-game adjustments. There are times where you see what his offense is capable of. Games vs Duke and ND. The near comeback against UNC. The bowl game vs Bowling Green. I like Chryst and believe he can become a great long-term coach but he has continue to grow as a coach.
Tyler Boyd contending for the Biletnikoff Award. He had a monster season and with the emergence of Manasseh Garner and return of JP Holtz, I expect that Boyd will continue to put up big numbers. (Especially if he's left in to return punts or kickoffs).
8-4 regular season record. Simple and easy. Winning more will improve recruiting, improve the morale of fans and draw more people to Heinz Field. It will show tangible proof of the growth/regeneration of the program. Avoid pulling a Pitt more than once next season and 8 wins is doable. Navy should have been a win. Same with Georgia Tech. That there would have given Pitt an 8-4 regular season record.
Pitt basketball
A strong ACC season. The ACC is not as strong as the Big East once was. It isn't. Not this year at least. It ain't no picnic either but Pitt's been down this road before. I expect that Pitt, warts and all, should be in the top half of the conference. Outside of Duke, UNC and Syracuse, whom should Pitt fear? NC State, UVA, ND, UMD – good teams, yes. But not other-worldly programs. Fourth place is there for the taking. Continue reading »