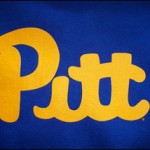 … if they're sincere enough.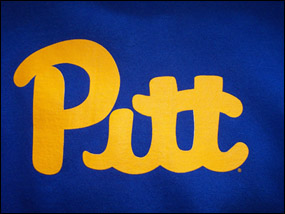 Todd Thomas, the junior linebacker for Pitt, threw a hissy fit in training camp after he put on second string for one practice. Thomas quit the team but soon realized he had made a mistake. After a week, Paul Chryst told Thomas he could come back to Pitt football if his teammates accepted him.
After he informed the coaches of his wishes to return, Thomas said he had to talk to his teammates, particularly the seniors, and convince them he would come back as a committed member of the program.

They told Thomas he could come back, but only if he returned with an improved attitude, as well.

"The way I carried myself wasn't really appropriate," Thomas said. "So I just came back, did what I had to do, showed them that I could change and now I'm back and I'm thankful for that.

"I'm thankful to all the players, the freshmen on up, to coach Chryst and the staff for letting me come back."
A sincere apology, eh. I like that.
This is a piece of what I've written before that college athletes are kids. Thomas did a stupid thing by quitting. He has always seemed like a good kid and according to reports at the time, even his high school coach was surprised by the abrupt decision. Fortunately, he repented quickly and came back to the team. He put his head down, worked hard and eventually re-earned his spot in the starting lineup.