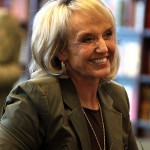 The state legislature of Arizona recently passed a law allowing that would allow business owners, as long as they assert their religious beliefs, to deny service to gay and lesbian customers. The (potential) law has come under intense criticism across the country. Arizona Governor Jan Brewer is considering whether to veto the measure.
Some economic conservatives have even come out against the measure because they fear it will hurt business interests in the Copper State. Even if Brewer does veto the legislation, it doesn't speak well for Arizona's tolerance that such a measure would pass in the first place. The measure has been framed as a way to ensure religious freedom. Religious freedom… to discriminate. So much for love the sinner, hate the sin amongst Arizona's religious and social conservatives.
But this is not the first time that Arizona has run into social/moral controversy.
MLK Day Superbowl Controversy
In 1987, Republican governor Evan Mecham rescinded his predecessor's executive order to recognize the day. Mecham also made his displeasure for the holiday widely known, saying that King did not deserve a holiday and that black supporters of the law should have been more concerned about getting jobs. In 1989, the state legislature approved the holiday but that was put on hold due to popular opposition.
Shortly after the Superbowl was awarded to Arizona, a 1990 ballot initiative to observe the holiday was defeated by the people of Arizona. Eagles owner Norman Braman had warned that if the MLK Day ballot initiative went against adoption of the holiday, the NFL would not hesitate to pull the game from Arizona and move it somewhere else.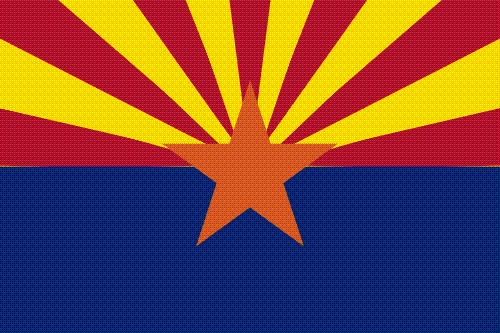 The NFL did indeed remove the Super Bowl from Tempe and held another vote, choosing Pasadena instead. It took another 2 years but Arizona voters finally approved the MLK Day holiday in the 1992 elections, in large part due to the revenue lost from not hosting the Superbowl. The NFL responded by awarding Superbowl XXX to Tempe at their 1993 meeting.